We fulfill your tax declarations
We offer several solutions to help you meet your tax liabilities. Whether you are employed, self-employed or a company director, we can declare your returns in compliance with all applicable regulations. The advantage of calling on a Swiss accounting firm such as SAFE is that you can be sure that all your declarations will be handled by accounting specialists. Our goal is to save you time, money and energy. 
Our services for individuals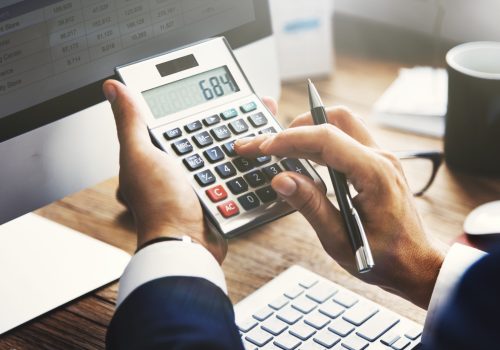 Our tax accountants handle your tax returns in Switzerland. We have several packages in function of your situation and the assets you have to declare.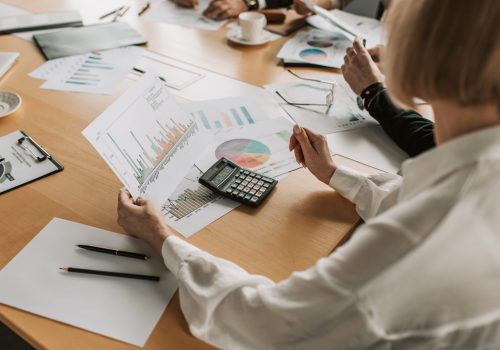 We manage your source tax declaration. Whether you are a frontier worker or a temporary resident, you will find the formula that suits you.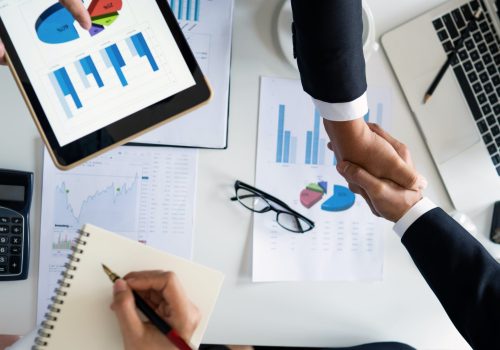 Our financial advisors can inform you about your tax situation. They can also indicate the strategies you can put in place to reduce your taxes.
You may also be interested in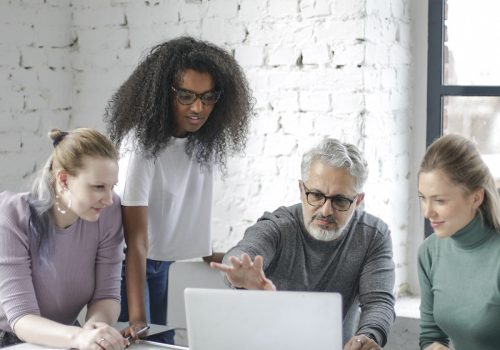 We complete all the steps required to set up your RI, Sàrl or SA in Switzerland. Our specialists also ensure that your company is registered in the Registre du commerce.
We answer all your questions
Please do not hesitate to fill in the contact form or to call us directly. We respond to all the requests we receive. We are open from Monday to Friday from 8am to 5pm.