SAFE's goals are to protect the growth of Swiss and international companies, to nurture a new generation of entrepreneurs, to contribute to the development of a trust-based business ecosystem, and to revitalize the profession of tax accountant.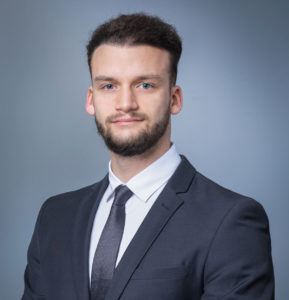 French | English | German
We are a trusted swiss accounting firm
Our fiduciary is holder of the "Swiss Made" label which certifies that the quality of our services and our know-how are Swiss. Committed to creating jobs in the region, our company received the "Responsible Employer" label from the State of Geneva in 2021.
Last but not least, our company is a member of several organizations whose mission is to promote Swiss companies on a national and international level. SAFE is a member of the Chambre de commerce et d'industrie de Genève (CCIG) and the Fédération des entreprises romandes (FER).