We handle your financial and administrative tasks
Our accounting and tax services for startups, VSEs and SMEs meet your needs because they have been developed by business executives. Our team is prepared to manage your accounting and support you in your company's development.
If our collaborative approach appeals to you, please contact our team so that together we can prepare a tailor-made offer that perfectly suits your needs.
Our services for your company
SAFE manages your company's accounting. We offer several packages. You will find the one that suits your budget and the size of your company.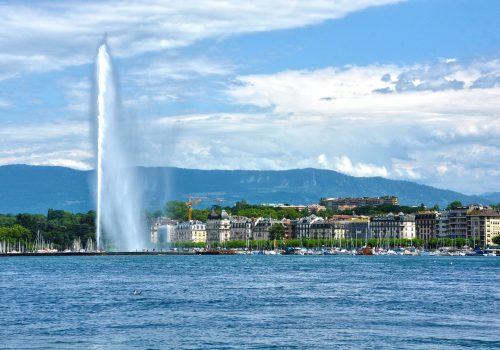 You can domicile your company at our address which is located 5 minutes from downtown Geneva. We can also take care of forwarding your mail to your address.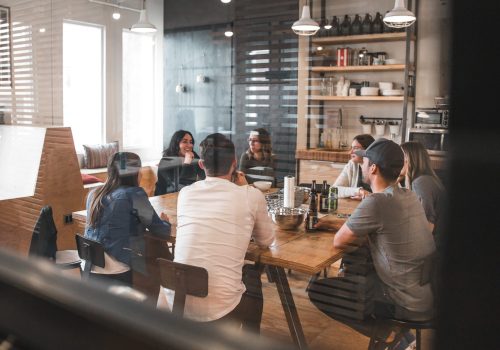 Our Human Resources specialists can manage your payroll administrative tasks. They can also take care of your correspondance with social insurances.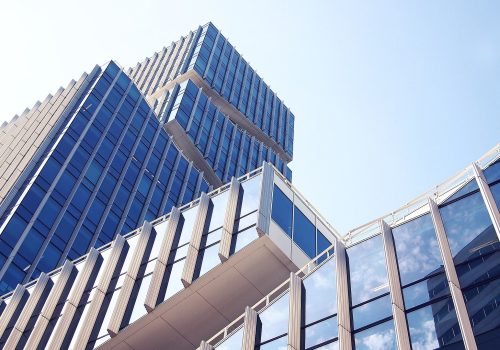 Our tax accountants have all the necessary skills to prepare and submit your VAT declarations. They can also advise you on tax optimization and risks .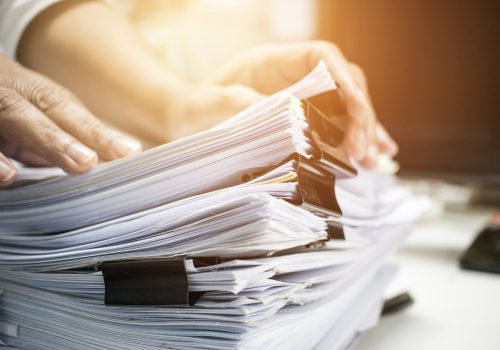 We do all the necessary procedures to liquidate your company in accordance with existing laws. We determine together the best solution based on your financial situation.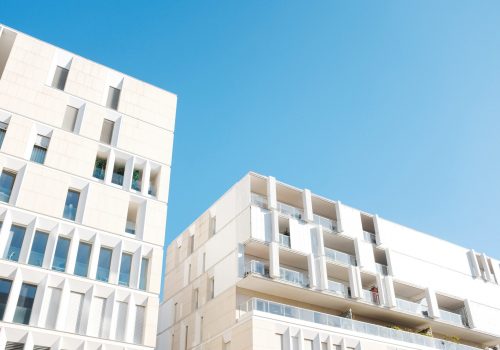 Our accounting firm can handle the administration and accounting of your PPE (Propriété par étages). Our goal is to lighten the workload of your managing committee.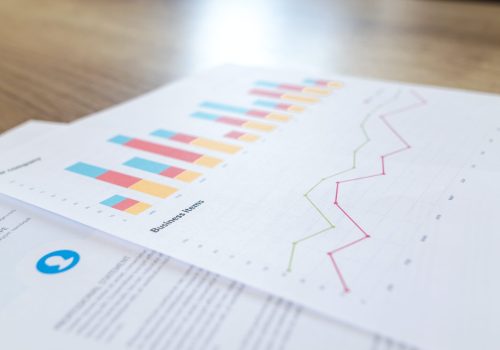 Our consultants and our Audit partners can assess your annual accounts. Do not hesitate to contact us if you have to undergo a restricted control or an ordinary control.
We answer all your questions
Please do not hesitate to fill in the contact form or to call us directly. We respond to all the requests we receive. We are open from Monday to Friday from 8am to 5pm.